Giclée Print - Snowscape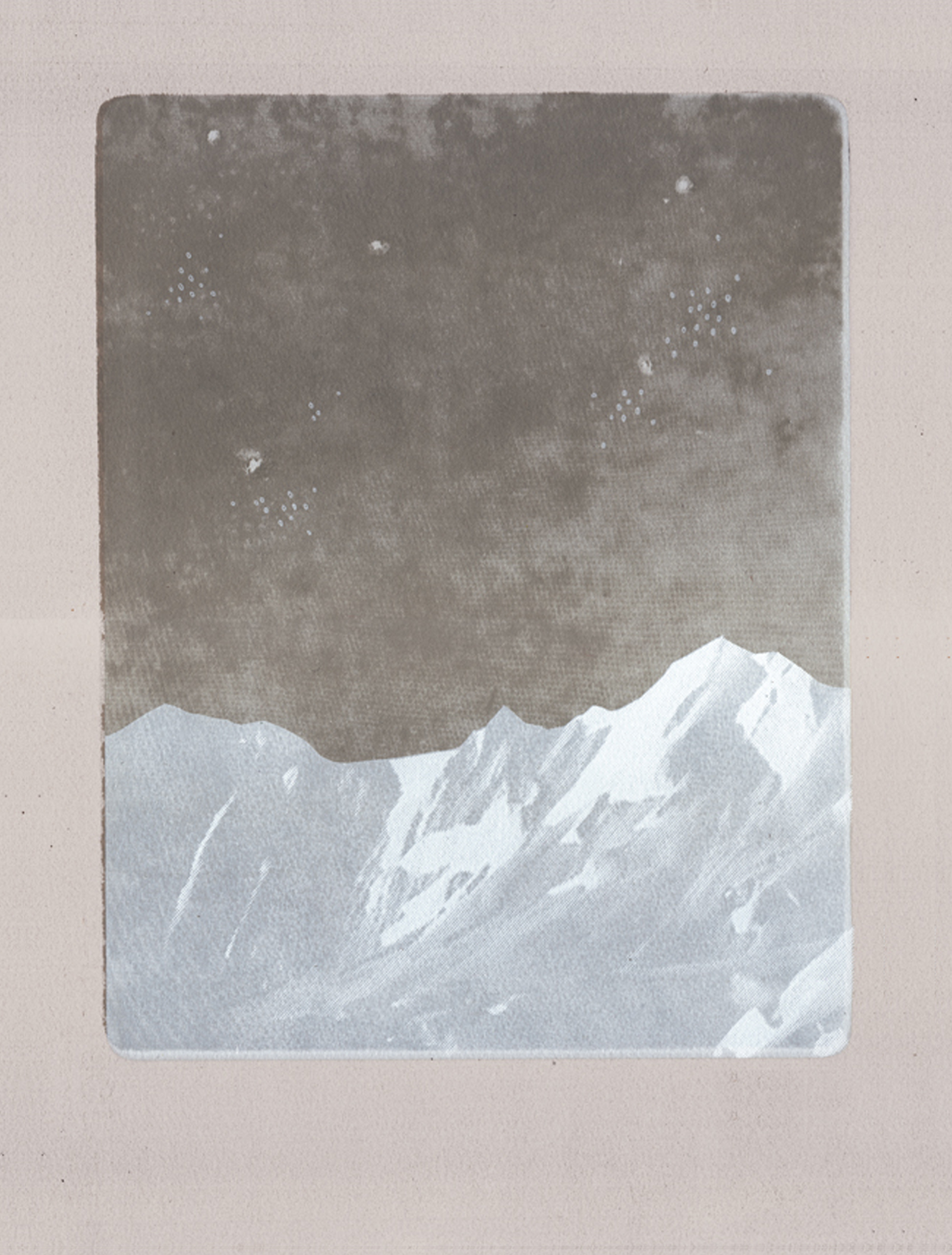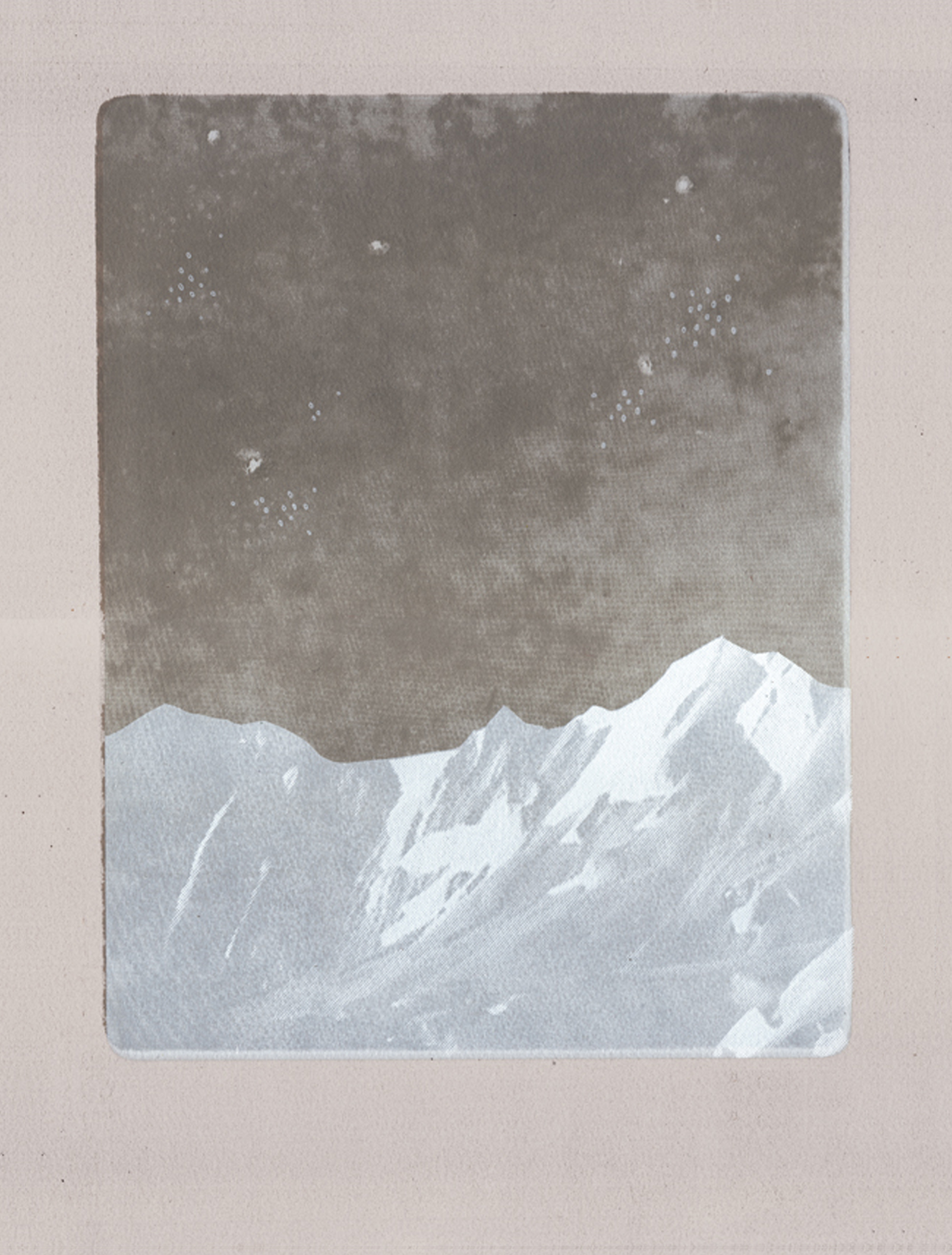 Giclée Print - Snowscape
Giclée fine art print by Norwegian artist Silje-Marie. Original image is a screen print, completed in Vancouver, BC. Print is 20 cm x 25 cm (7.78" x 9.89").
A r t i s t P r a c t i c e ////

I have an interest in the relations between physicality and perception, the human tendency to construct, and our ability of abstracting the world around us. My work often draws upon well established ideas, images, shapes and textures. These are examined and abstracted through re-organization, flipping or re-mapping, into new systems and contexts

I´m curious about how our minds perceive, read and make sense of the world around us, and tensions between the collective and the subjective reality. Through my work, I question culturally determined ways of depicting the world, and investigate the gliding spaces between ideologically set states of being.
Please visit siljemarie.com for complete artist's works.